June 11, 2018 is Fermi's Tenth Launch Anniversary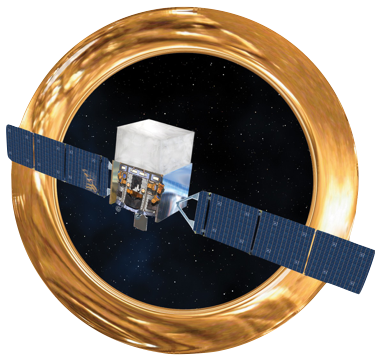 Welcome to a Fermi's 10th year!
Here are some of the great features you can look forward to:
Fermi on Tumblr
Monthly posts introducing Fermi's topic for the month
Fermi Fridays
Weekly posts discussing all things Fermi
Fermi-related Facebook Live events throughout 2018!
Fermi Launch 10th Anniversary - June 11
The 8th International Fermi Symposium
October 15-19, Baltimore, MD
and much more!!