The HEASARC welcomes your participation in a
brief survey
to capture how users access and utilize HEASARC data, software, and services. The outcome(s) of this survey will be used to guide, prioritize, and plan our activities and development in the coming years. It contains 18 questions, generally takes just a few minutes to complete, and your answers will remain totally anonymous. We thank you in advance for your valuable feedback.
June 11, 2018 is Fermi's Tenth Launch Anniversary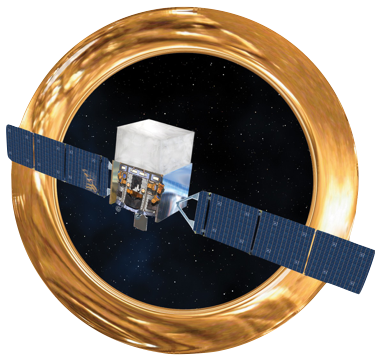 Welcome to a Fermi's 10th year!
Here are some of the great features you can look forward to:
and much more!!